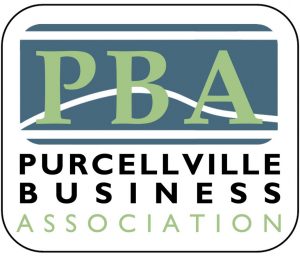 Highlights from the March PBA Luncheon
March 9, 2022

Categories:
PBA meeting 03/8/2022
The Purcellville Business Association held its monthly Networking Luncheon at the Loudoun Golf & Country Club.
President Erin Rayner opened the meeting. Michelle Caudill, a local resident, spoke to the members about the future bike park that would honor her late, seventeen-year-old, bike-loving son–Adam. "He loved to ride around Purcellville," said Michelle. She added, "He was easy to spot with his six-foot frame and red bike and had a kind smile and would have a thumbs up for you. His heart was huge," she said.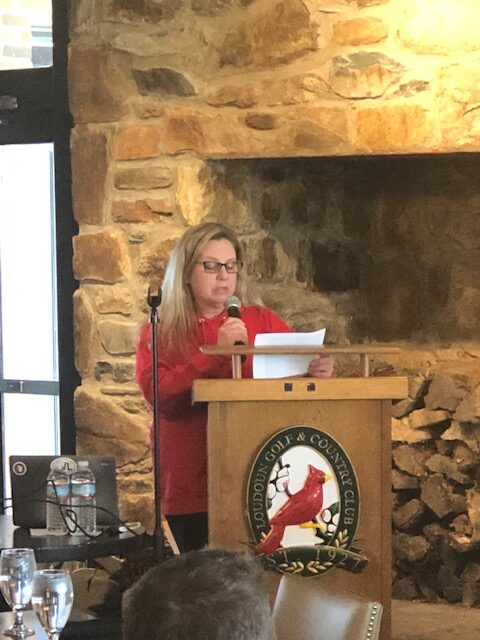 Michelle Caudill
The park is scheduled to open by June 1, 2022 and will be completely privately funded. The park will be an amazing addition to Purcellville. If you or your business would like to help, click here. Brian Morgan of Bayside Professional Services was the spotlight speaker. K.C. Tregoning, a Business Retention Specialist for Loudoun Economic Development spoke next about the goals and needs for small business owners in Purcellville. This meeting was overflowed with tidbits of knowledge and opportunities to network.
Brian Morgan, Bayside Professional Services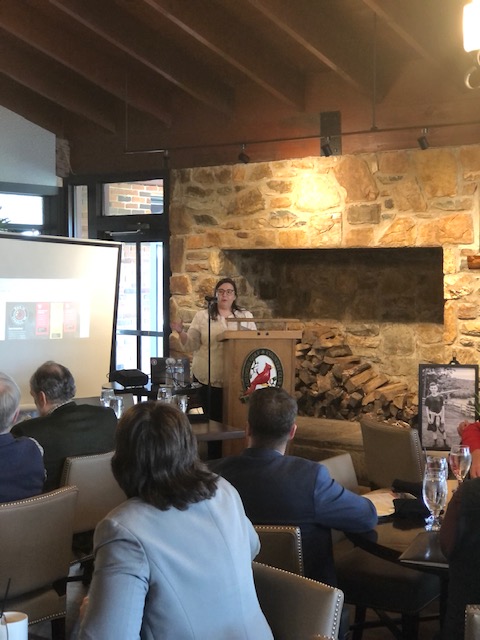 K.C. Tregoning, Business Retention Specialist for Loudoun Economic Development
The PBA is such a great tool for local businesses! With so many veteran business owners in our membership, we can offer mentorship and form a sense of community among all businesses.
We look forward to seeing everyone again in April!