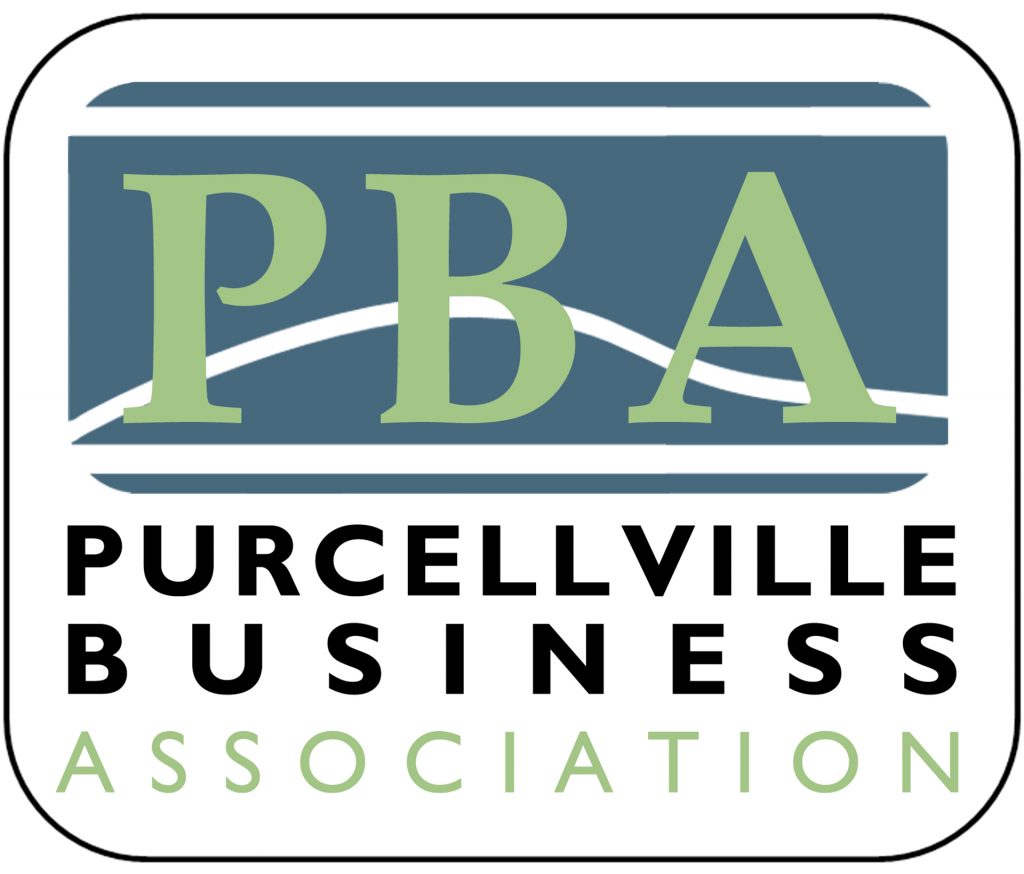 Highlights from January 10th Luncheon
January 11, 2023

Categories:
PBA January 10th Luncheon : Networking at Loudoun Golf & Country Club
We had a great turn out for our first lunch meeting of the year! PBA President, Erin Rayner gave the introduction to the meeting. 2022 PBA "Best Of" Awards were presented.
PBA Volunteer of the Year: Jason P. Sengpiehl of Sengpiehl Insurance Group
PBA Business of the Year: CaseCo
PBA Non-Profit of the Year: Adams Bike Park (received by Michelle Caudill)
Mary Williams of the Purcellville Town Council gave a quick highlight of tonight's town council meeting. She also mentioned that the Special Election is not a cost to the town. The council is looking for support as they go forward.
Spotlight speaker – Grant Wetmore, Serafin Real Estate. Grant spoke of the many opportunities in commercial real estate in Purcellville. With Grant's in depth understanding of the industry, he makes for a better commercial real estate representative.
We were pleased that all members got to introduce their companies at this meeting. Our Member Spotlight for February's meeting will be Ted Argleben with BCT.