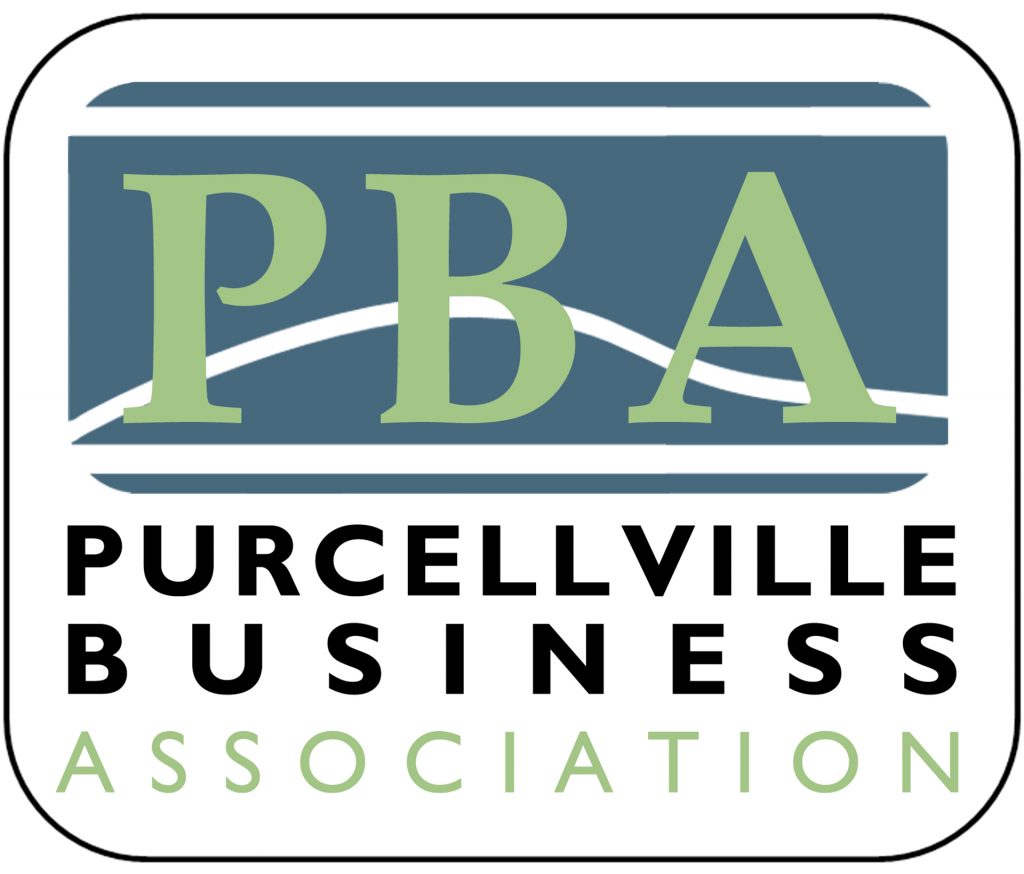 Highlights from December 8th Annual Dinner
December 13, 2022

Categories:
PBA December 8th Annual Dinner & Officer Installation at Otium CellarsHighlights
On Thursday December 8, 2022 the Purcellville Business Association held their Annual Dinner & Officer Installation at Otium Cellars. Tonight's theme GROWING STRONGER TOGETHER.
The members enjoyed socializing and getting caught up with one another, bidding on silent auction items donated by members, while sipping some delicious wine and enjoying some appetizers.
The meeting was opened by President Erin Rayner. Erin thanked the previous board and members who stepped up through Covid and all of the hard work and efforts they made to keep PBA going and helped it grow. Erin made a special President's recognition to Jason Sengpiehl for stepping up this year with Communications and helping move PBA forward in a better light.
Beth Goldsmith reminded everyone of our upcoming events: January 10, 2023 luncheon and our February 14, 2023 State of the Town luncheon and Valentine's Day celebration. Beth said our January meeting will be all about meeting new people and helping them become new members. Beth also encouraged the attendees to drink more wine and bid more on the silent auction items.
Jason Sengpiehl gave a quick Communications update on our website, email blasts and social media posts. Jason reminded everyone that PBA would like to help promote their businesses and events. Anyone can submit information to get it posted and shared.
PBA Election of Directors. Two new board members were added to the Board, Aaron McCleary of Caseco and Laura Ours of Longhouse Architects. 2023 Officers and Board of Directors are:
Erin Rayner, President
Vicky Melby, Vice President
Yvonne Holland, Treasurer
Linda deMey, Secretary
Beth Goldsmith, Director
Mary Gayle Holden, Director
Tony Hudimac, Director
Coleen Stutz, Director
Jason Sengpiehl, Director
Judy Stearns, Director
Grant Wetmore, Director
Aaron McCleary, Director
Laura Ours, Director
The Officers & Board of Directors were sworn in by the Honorable Tony Buffington, Blue Ridge District Supervisor, Loudoun County Board of Supervisors.
After some closing comments the meeting was adjourned by Erin Rayner.
Our silent auction tonight raised was $1700.00 which will go towards our PBA Scholarships.