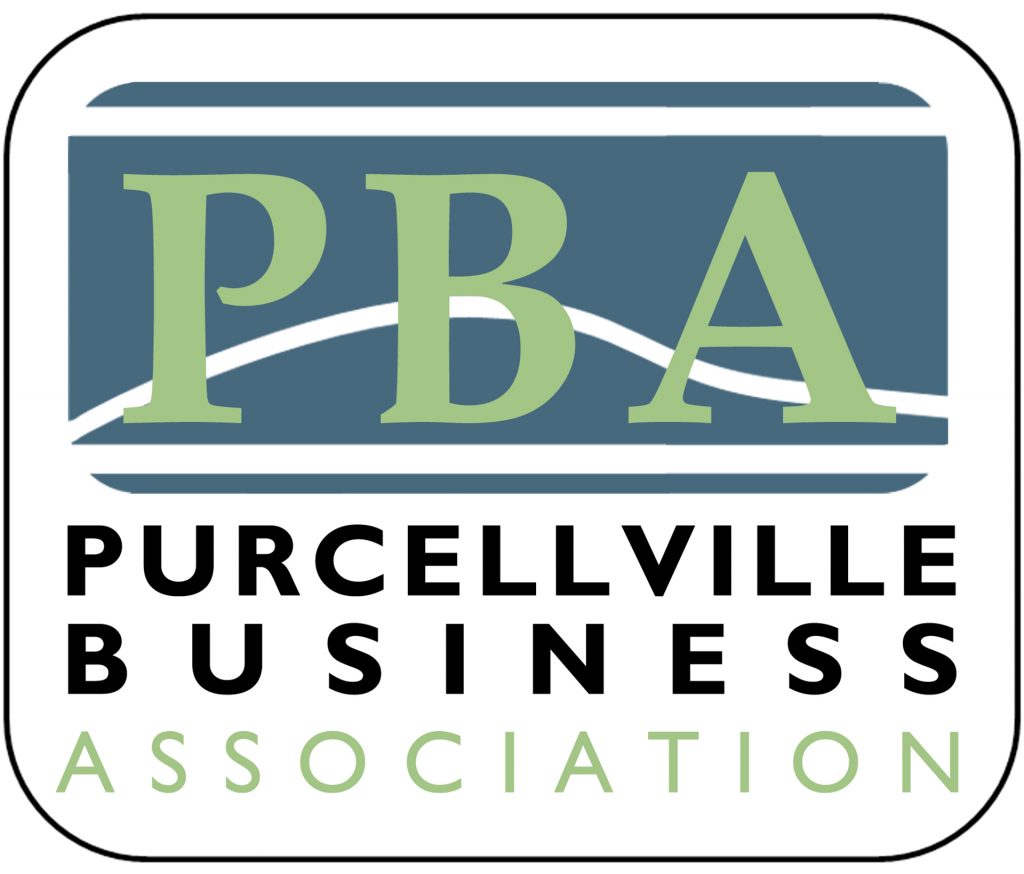 Highlights from the April Meeting
April 20, 2022

Categories:
PBA meeting 04/14/2022
The Purcellville Business Association held its monthly Networking Meeting at Otium Cellars.
President Erin Rayner opened the meeting.
April Spotlight Speaker Jason Sengpiehl was unable to make it, so Purcellville Cannons pitch hit for him. Bill Ruscitella, Director of Marketing & Sales, and Brett Fuller, President, spoke about their upcoming season. They have a need for host families and are looking for companies to provide meals, as well as sponsorships. There will be a Roster Reveal May 22nd at Old 690 Brewing Company. The Cannons Fan Fest is set for June 1st at Fireman's Field. Did you know that the Purcellville Cannons are the 2nd oldest in the league?
Joel's Corner was provided by Purcellville Town Councilman Joel Grewe. Bike Park moving forward completion date slated for June 1st. The town budget was approved April 1.
Tony Buffington, Blue Ridge District Supervisor, Loudoun County Board of Supervisors. Tony gave an update on what is going on in Loudoun County and the Blue Ridge District. Tony shared the upcoming District mapping and changes coming to Loudoun County District boundaries.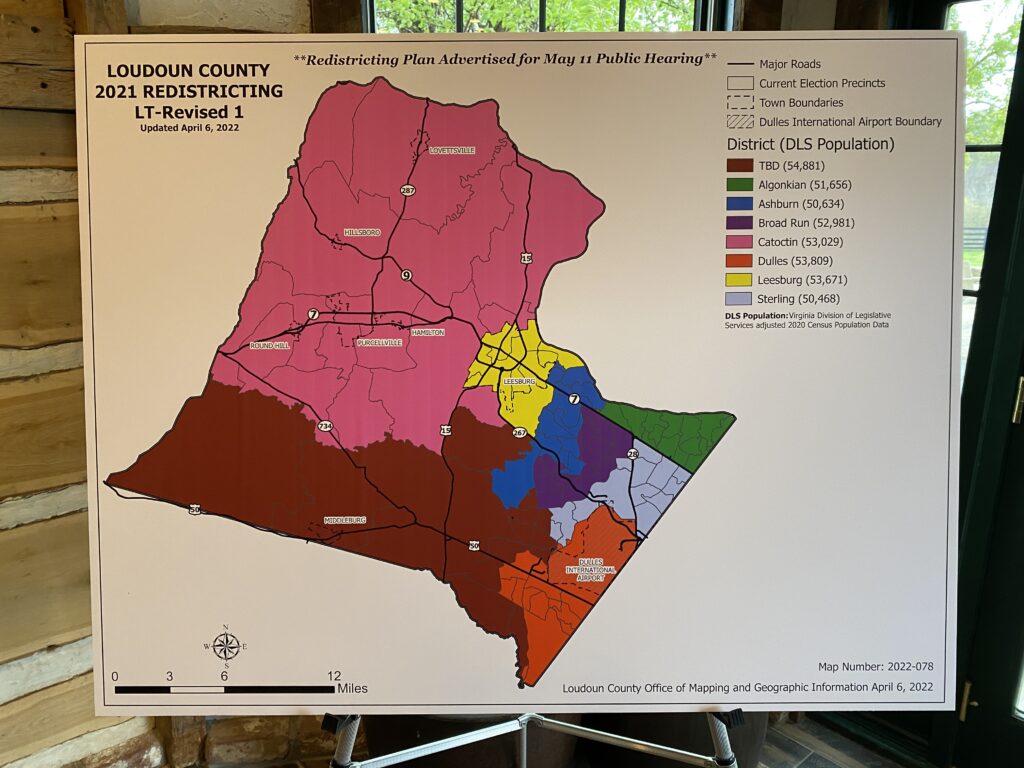 This is the current proposed mapping that is slated to be presented to the Commonwealth of Virginia for approval. The TBD area name proposed is "Little River District" or "Saint Louis District". The finalized mapping will affect the 2023 elections. Tony also discussed the current and future Capital Improvement Programs. He also spoke to where money will be spent on Purcellville area projects. There will be a lot of local projects to improve walking/bike paths to connect more residents with downtown. Tony encouraged everyone to get involved in the next public comment session on 4/27/2022 for some upcoming zoning changes for Loudoun County.
PBA Happy Hour Member Mixer is happening on April 20th 4:30-6:00PM at the Purcellville Pub
Next Luncheon is May 10, 2022 and Jason Sengpiehl moved to that slot as the spotlight.
The June luncheon spotlight will be Jordan Smith, Chief Development Officer, Tree of Life Ministries.
We look forward to seeing everyone again in April!