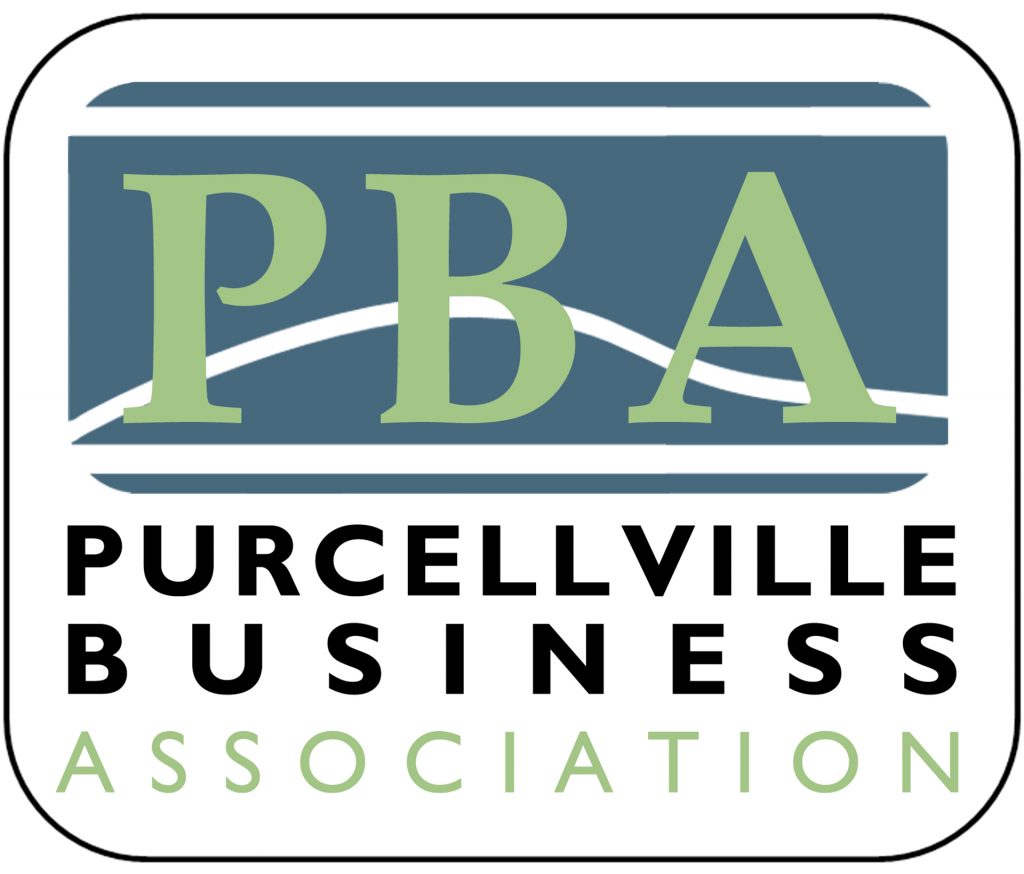 Highlights from the November PBA Luncheon
December 3, 2021

Categories:
In November we had a fun, light-hearted luncheon centered around networking. Beth Mock of A. Bane Solutions joined us as the member spotlight speaker. Councilwoman Mary Jane Williams filled in for Joel Grewe to give us updates from the town council. All of our members in attendance were invited to introduce themselves to the group with an elevator pitch.
President Grant Wetmore and Vice President Erin Raynor began the meeting with a few quick updates. We are looking to increase promotion for members on the PBA website and social media sites. If you are running a promotion or having an event at your business, please email Jason P. Sengpiehl so we can help get it out there and promoted for you. In January, look forward to a Mixer in addition to our regular luncheon. We plan on Mayor Fraser joining us in February to give the State of Purcellville address.
The PBA is looking for sponsors for 2022. Click here to read more about the perks of our different sponsorship tiers. To become a sponsor, email Yvonne Holland.
Councilwoman Williams announced the upcoming Christmas festivities. The Christmas in Purcellville Parade will make a return this year on December 11th along with the Holiday Market at Purcellville Town Hall. There will also be a Holiday Lights Tour featuring local businesses and homes who have decorated for the season.
Beth Mock of A. Bane Solutions was our member spotlight speaker for November. A. Bane Solutions is a local contractor specializing in masonry. They can handle stucco, EIFS, plaster, stone, brick and more in the Virginia and West Virginia area. With over 20 years of experience, you can expect excellent work at a fair price.
After Beth, we went around the room for elevator pitches. Several of our members made some important announcements. BetterALife, a local non-profit that provides food to local families in need, is asking for donations for holiday season. Visit www.betteralife.org for more information. Mary Lanaghan, owner of MJL Studios, is running a promotion for holiday photos with part of the profits going to benefit BetterALife. Browning Equipment Inc. is hiring accountants, technicians, and customer service positions.
Overall, we had a great meeting with delicious food and good laughs. A wonderful meeting right before the holidays get into full swing. Have a Happy Thanksgiving!