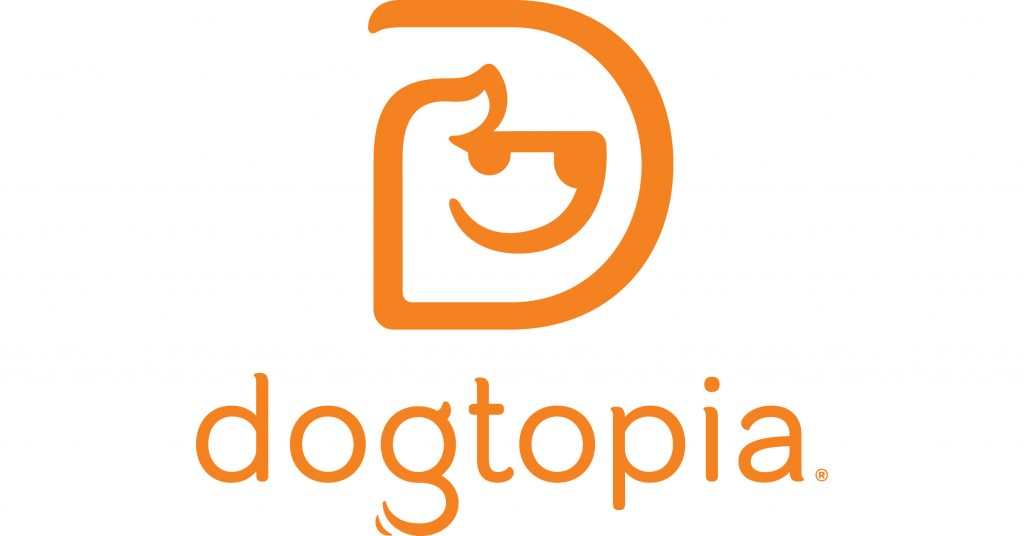 Dogtopia of Purcellville Grand Opening on August 18th, 2020 at 1 p.m.
August 14, 2020

Categories:
The Grand Opening and Ribbon Cutting ceremony for the new Dogtopia of Purcellville with take place on Tuesday, August 18th at 1 p.m. The event will be attended by the majority or all of the Purcellville Town Council and Economic Development Advisory Committee.
The event will take place at the new Dogtopia facility located at 201 N. Maple Avenue, Suite A.
CLICK HERE to read the official Notice of Gathering.