December Meeting & Award Banquet 2019
December 4, 2019

Categories: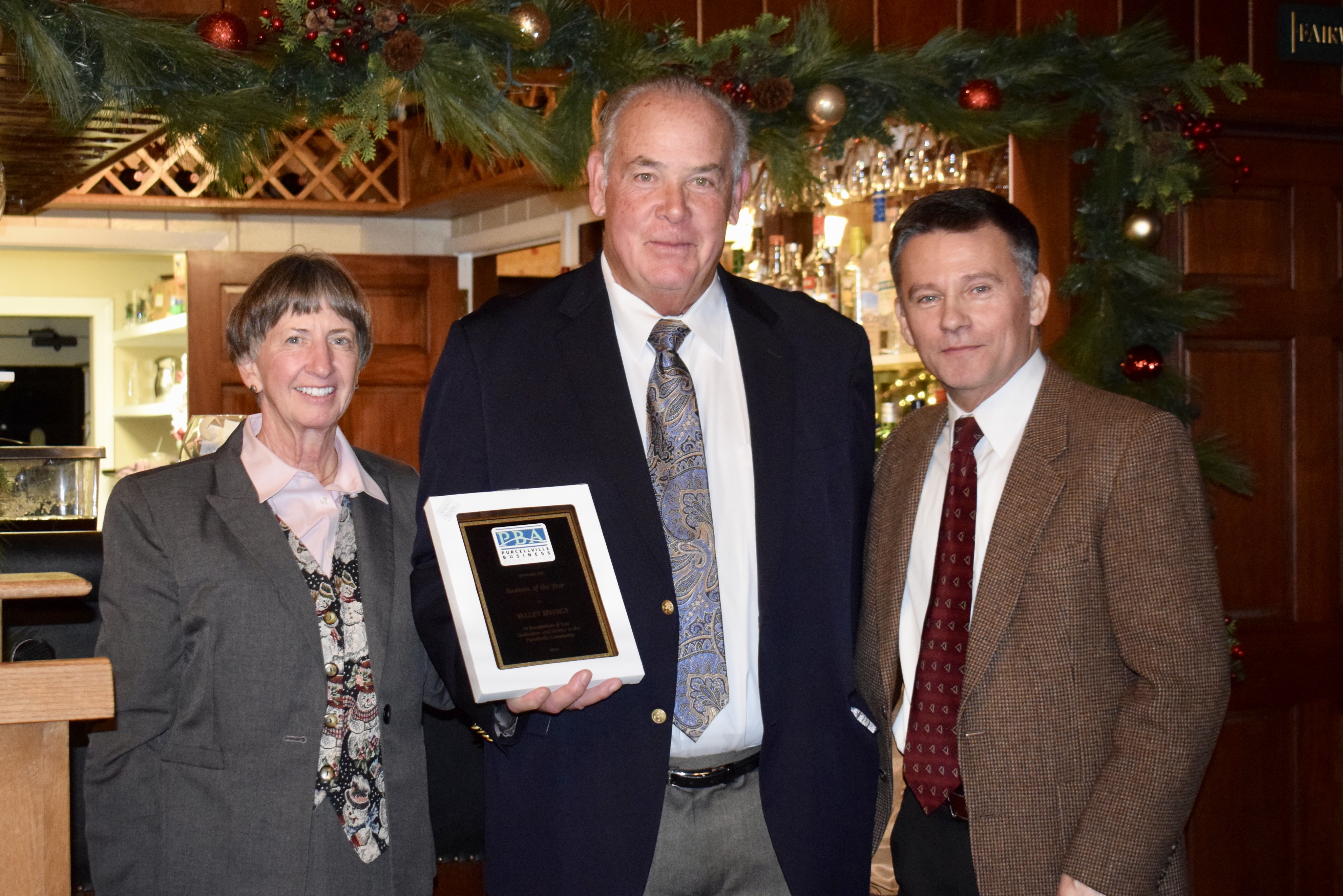 This years Award Banquet started off with PBA Jeopardy, offering a little history of our small town. We then enjoyed a nice meal presented by Loudoun Golf & Country Club.
Awards presented to the following:
Business of the Year – Valley Energy
Non-profit of the Year – Save the Tails
Outstanding Volunteer In Memoriam – Aerts 'Buddy' Colby
Volunteer of the Year – Judy Sterns Congratulations to all!!
New board members were sworn in by Gary Clemens, clerk of the circuit court of Loudoun County.