December Luncheon
January 10, 2017

Categories: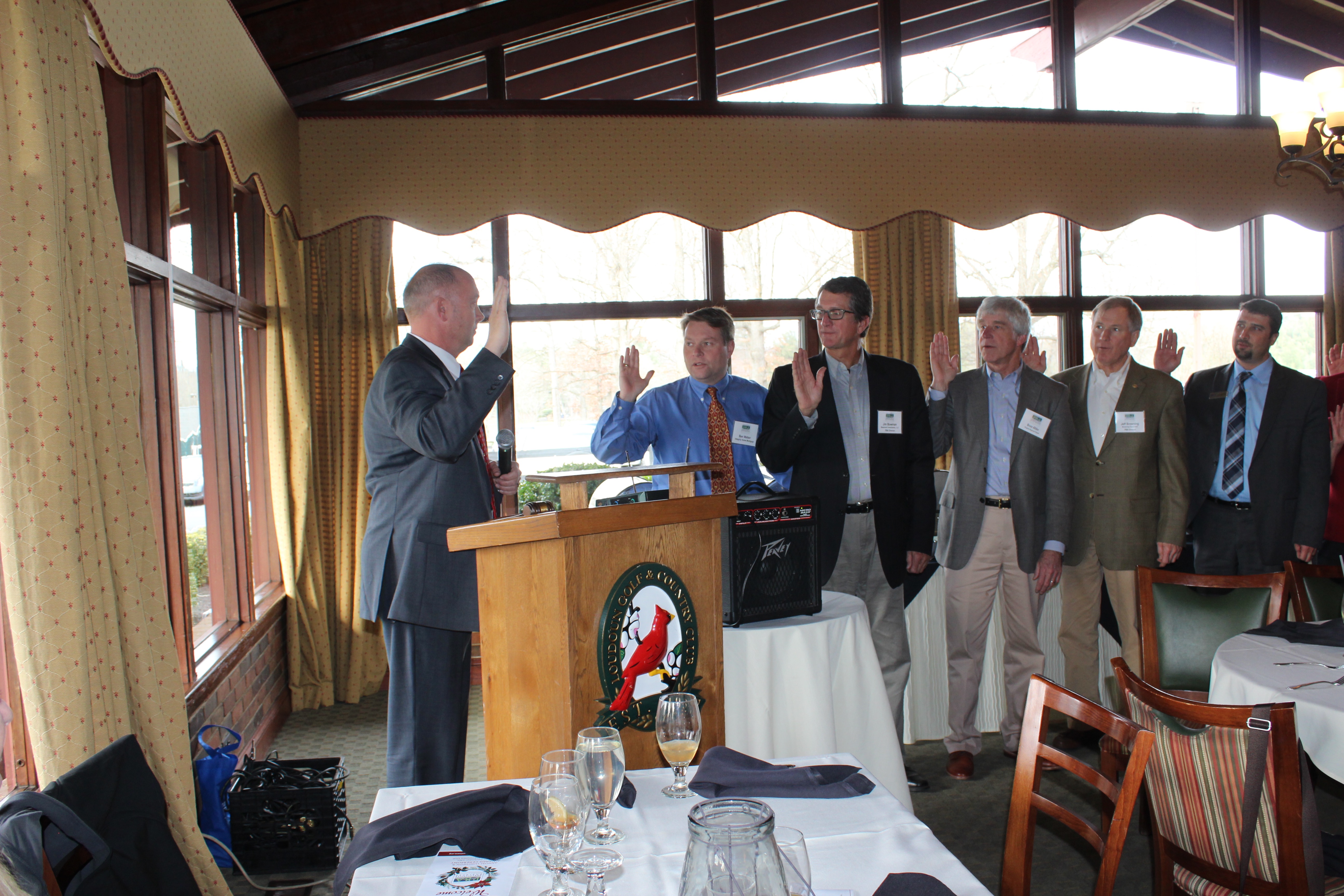 PBA Annual Meeting & Awards Ceremony held yesterday at Loudoun Golf & Country Club, Inc.
CONGRATULATIONS TO OUR 2016 AWARD WINNERS:
2016 Business of the Year – awarded to Browning Equipment for their excellent service in Purcellville for over 75 years.
2016 Non-Profit of the Year – awarded to HeroHomes, a newer organization but one that has already made a huge impact by providing homes for wounded veterans in our community.
The President's Award was given out to Jim Bowman for his many years of service to the PBA, and new officers and directors were sworn in by Gary Clemens, Clerk of the Circuit Court. Already looking forward to a great 2017!!!