March 2020 Luncheon
March 5, 2020

Categories:
iCal
Loudoun Golf & Country Club
36967 W Main St, Purcellville, VA 20132

(540) 338-7679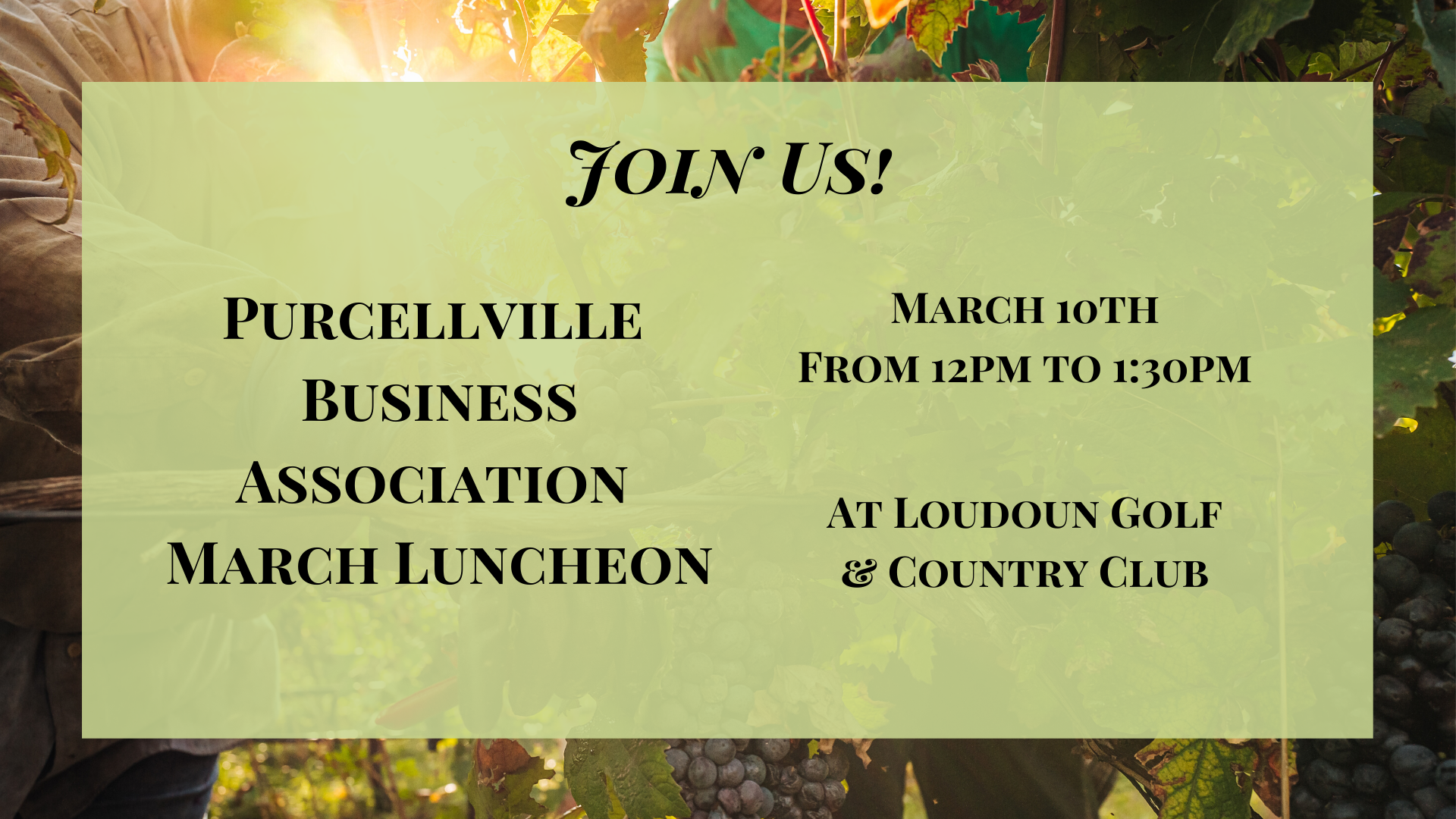 Join us as we welcome guest speaker, Beth Erickson of Visit Loudoun!

Since 2014, Beth Erickson has been the President & CEO of Visit Loudoun, Loudoun County's officially designated tourism development and destination marketing organization. Loudoun County is the third-highest generator of visitor spending in the Commonwealth and in 2018 alone, generated $1.84 billion in travel spending, supported 17,673 jobs, which in turn, generated $720 million in wages.
She is the treasurer and immediate past chair of the Government Affairs Committee for the Virginia Restaurant, Lodging, Tourism, and Hospitality Association; serves on the Loudoun County Comprehensive Plan Stakeholder Committee, Loudoun County Economic Development Commission, Loudoun County Economic Development Authority,  and the Loudoun County Nighttime Economy Ad-hoc Committee; She also serves on the Loudoun County Chamber Board of Directors and Policy Committee; Fairfax-Loudoun Chapter of the Virginia Restaurant Lodging & Travel Association Board of Directors; and the Middleburg Film Festival Board of Directors. She is a past-president of the Northern Virginia Visitors Consortium and serves as the chair of the Professional Development Committee for Destination Marketing Association International.
Beth holds the internationally recognized Certified Destination Management Executive (CDME), a program of Destination Marketing Association International and is a Lead Virginia graduate.
Beth received the George Washington University Tourism Innovation Award for Innovations in Destination Development and Management in 2017; was named one of the Top 20 Female Executives in Loudoun County; was honored by the Corporation for National and Community Service, the Virginia Department of Education, and the Advisory Council on Historic Preservation for outstanding leadership for innovation in educational programs; and is a featured speaker at national association meetings and symposiums.
Beth and her husband have raised three children in Waterford, Virginia.